Intergenerational Theatre Productions
Alright partners – it's time to get off them there horses, and mosey on over to Intergenerational Theatre for their annual winter play auditions! Stroll on in to audition for our first Western Melodrama, Wagon Wheels a'Rollin'. Complete with heroes and villains, a Spanish Seniority, and all the fun of Dudley Do Right in a Western style. There are plenty of roles for all ages so please mosey on down! Click here to download the audition form!
Auditions are Tuesday, January 13th at 6:30 p.m. in the Atrium Theatre.
Commons on Marice
1380 Marice Drive
Eagan, MN 55121
If the day and time does not work for you, please let us know and we can try to audition you at another time!
Kristy Goebel, area Director and AEA Stage Manager, has directed comedies such as, "The Complete Works of William Shakespeare (abridged)", and the sea worthy "Pirates of Penzance." She loves working with people of all ages.
Please fill out this form and bring it with you to the audition!
Hope to see you there!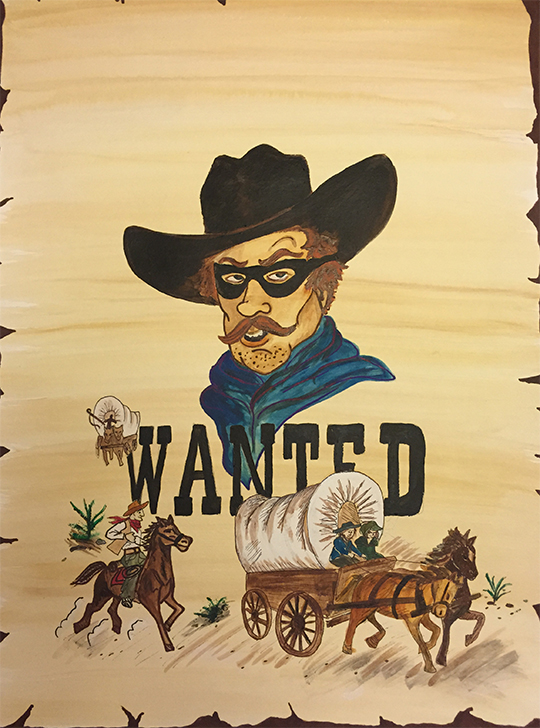 ---